Lately I have been obsessing over peep toe booties like the ones pictured below.  I had a hard time justifying the purchase simply due to the fact that I had no idea what I would pair them with.  Well after some research online and on pinterest I am now ready to rock these.  I think you can too! So here are some stylish ideas that work really well with these or any peep toes really.
Pair them with a pair of black skinny jeans or pants a sleek tank top and throw on a cardigan. This look is super sleek stylish and perfect for work or tank the tank off for a night on the town.
This look can be achieved two ways one with a tight pencil skirt and a loose sweater. The other is just buy a gorgeous black dress and pair your peep toes for a classic yet sophisticated look.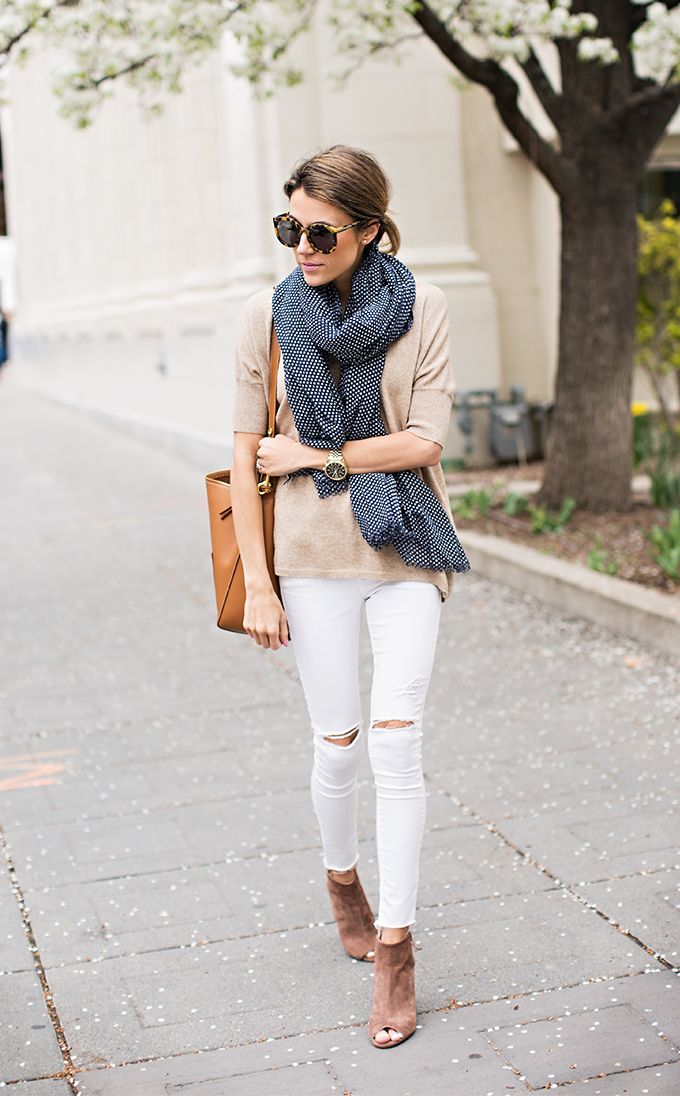 This is probably my favorite look with peep toe booties.  Such a classy look and she is wearing ripped jeans but I love it! You can wear blue jeans, black jeans or white jeans and all would look fab!
0